Fall/Winter time is one of my favorite seasons to truly express my quirky style all while staying on trend and in an affordable budget! Although I feel that we skipped fall and fell straight into winter (weird flex, but okay.) Either way you know I'm here to share the gems for having a dope wardrobe for this upcoming season!
Head-wear: Hats/Scarves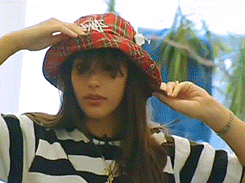 For me the best place to start looking for dope scarves would have to be my nanny's closet! Back in the day they wore scarves around their neck with literally everything! Let's re-purpose and use them as head wraps! If your grandma has gotten rid of hers chances are she sent them to the DAV so that would be my next stop!  As far as hats go, right now I am really loving berets and wide brim granddaddy hats (aka fedora)! I think they are both stylish and playful pieces that will literally take a whole look to a new level! Check your local goodwill and thrift shops! (Those of you in Louisville the thrift stores on Bardstown road always have bomb scarves and hats for the low!) Last but certainly not least of course you know your standard stores Target, HM, Zara, Rue 21 etc carry scarves, and a assortment of hats...but they aren't always budget friendly. You can also refer to the list below of affordable local boutiques that carry some of the accessories you may be in search of. So once again I'm just providing options fam!
Bag Swag by Toni:  @bagswag_bytoni
Hair La Flair: www.hairlaflair.com
Adollaree Boutique: www.adollaree.com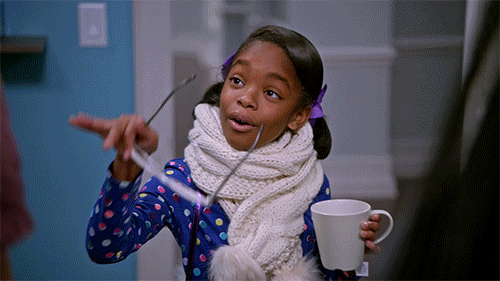 All though summer is technically gone, here in Louisville the sun is real disrespectful with the beams! Lol, however its all good though because I don't need doom and gloom vibes when I'm driving to work. Any who some of my favorite styles of  glasses currently are (in no particular order):  Cat eye, both large and small (sleek). The sleek is pretty common right now! I have a round face so I personally prefer the large.
Aviator, because you can never go wrong with the Beverly Hills Cop inspired frame. My personal favorite ones are the lenses that are almost clear with a tad hint of color. The sleek cat eye/ artist inspired frame. Which are very similar to the above mentioned sleek cat eye frame. The celebrity frame which is also a favorite because y'all I think I am famous! So when I put on a frame that literally takes up my entire face I feel invincible. Last but certainly not least the crossbow/oval frames. The oval along with sleek cat eye frames are pawping all over the fashion scene right now. Real vintage like! Again these are just some reference points for you ,maybe you didn't know the name of them , which is cool because now you have a search term to look for your desired style on google. If you're looking for  the proper place locally to cop you some check out my list below! Have no fear your affordable stylist Doomz is here! (Cheesy I know but you either laughed or rolled your eyes...I still got a reaction out of ya. lol)
Posh Doomz: www.poshdoomz.com
Fantasy Motif: www.fantasymotif.com
Hair La Flair: www.hairlaflair.com
Adollaree Boutique: www.adollaree.com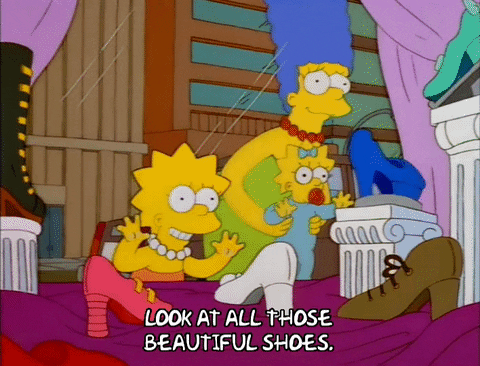 The wonderful thing about a boot is they literally come in all shapes, lengths, colors...EVERYTHING you name it! Right now and actually for the last couple of years knee/thigh high boots have been extremely trendy! You can dress them up or down. I wont do too much talking just get into these different looks. Chunky heel to stilettos all the way to combat and Chelsea boots. Below are some local places (Louisville KY based) that may have the style of boot you are in search of!
Presteetsgious: www.presteetsgious.com